FAWESOME APPS
Increasing business
Success with
Technology
.
We provide companies with senior tech talents and product development expertise to build world-class software.
Need a better tech hire option?
Yellow Nepal got you covered from architecture and design to software development to the full range of deployment, delivery, and operations disciplines.
Our Services
Build

Solutions.
From architecture and design to software development to the full range of deployment, delivery, and operations disciplines – we've got you covered.
Extensible, loosely-coupled architecture manages code complexity and integrates smoothly into your existing systems.
Creating custom, end-to-end enterprise and consumer mobile and web solutions: from architecture and design to QA and support.
Our Services
Design
Experience.
We align product thinking with platform expertise and digital execution to deliver holistic customer experiences that are different by design. We help you embed customer experience into product strategy to drive engagement, preference and purchase.
Extraordinary customer experiences
By combining customer experience-led design thinking with software engineering excellence, we help you build digital products that create immersive, engaging experiences.
We create logical information structure, intuitive user experience, and software solutions with a beautiful look and feel for our clients across domains.
Businesses today are looking for the swift transformation of ideas into products. This sense of urgency has given rise to Product Engineering against traditional Software Engineering. As a Software Product Engineering company, we understand this notion and are involved from product ideation through the phases of innovation, design, development, testing, and deployment of software products. Having served and delighted customers from a wide range of industries, we offer consulting services and technology partnerships to aid organizations to achieve their full potential.
Fawesome Apps operates within a company culture of technical agility and rapid response to client requirements. Our scalable approach enables us to apply the just-right level of resource clients require, to phase up gradually as needed, then scale up in real-time.
Our clients
Clients we
work for.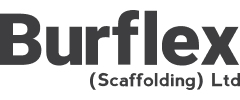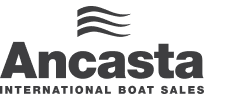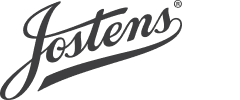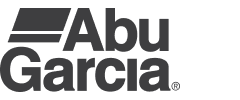 From the blog
Latest
News.
Contacts
Questions?


Get in touch.
Careers
Join our team to
create the best tech
solutions.
At FawesomeApps, we're a team of creatives who are excited about unique ideas and help Companies, Entrepreneurs & Agencies to create amazing identity by crafting top-notch product experience.